On the walls, as you can see there is pattern in 
basic
CMYK 
colors that the lamps light with RGB colors.
In this case the light acts as a filter and doesn't let
  
us see a certain spectrum of colours, so we end up perceiving a moving image.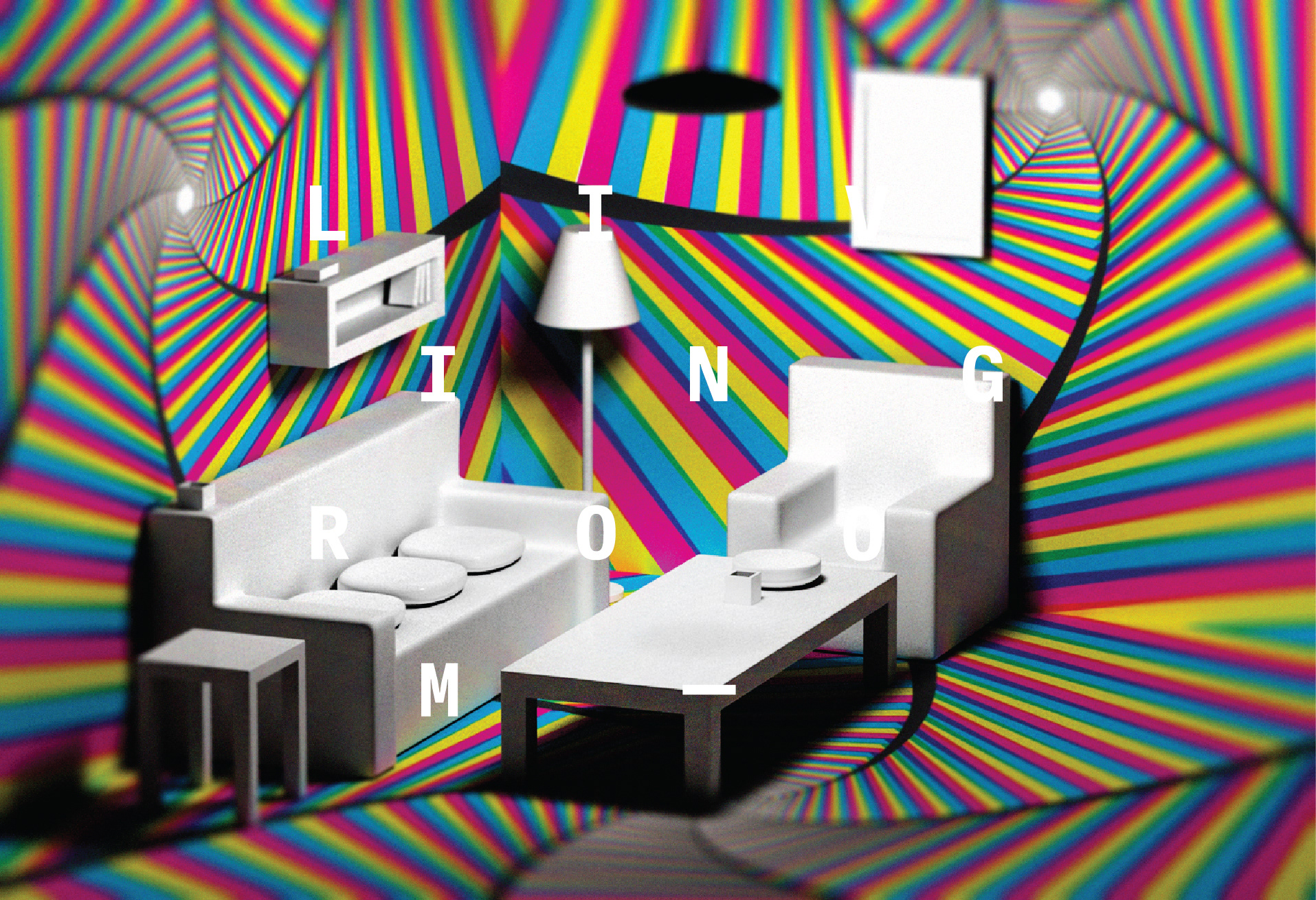 There is a large living room which has french doors leading onto the rear garden.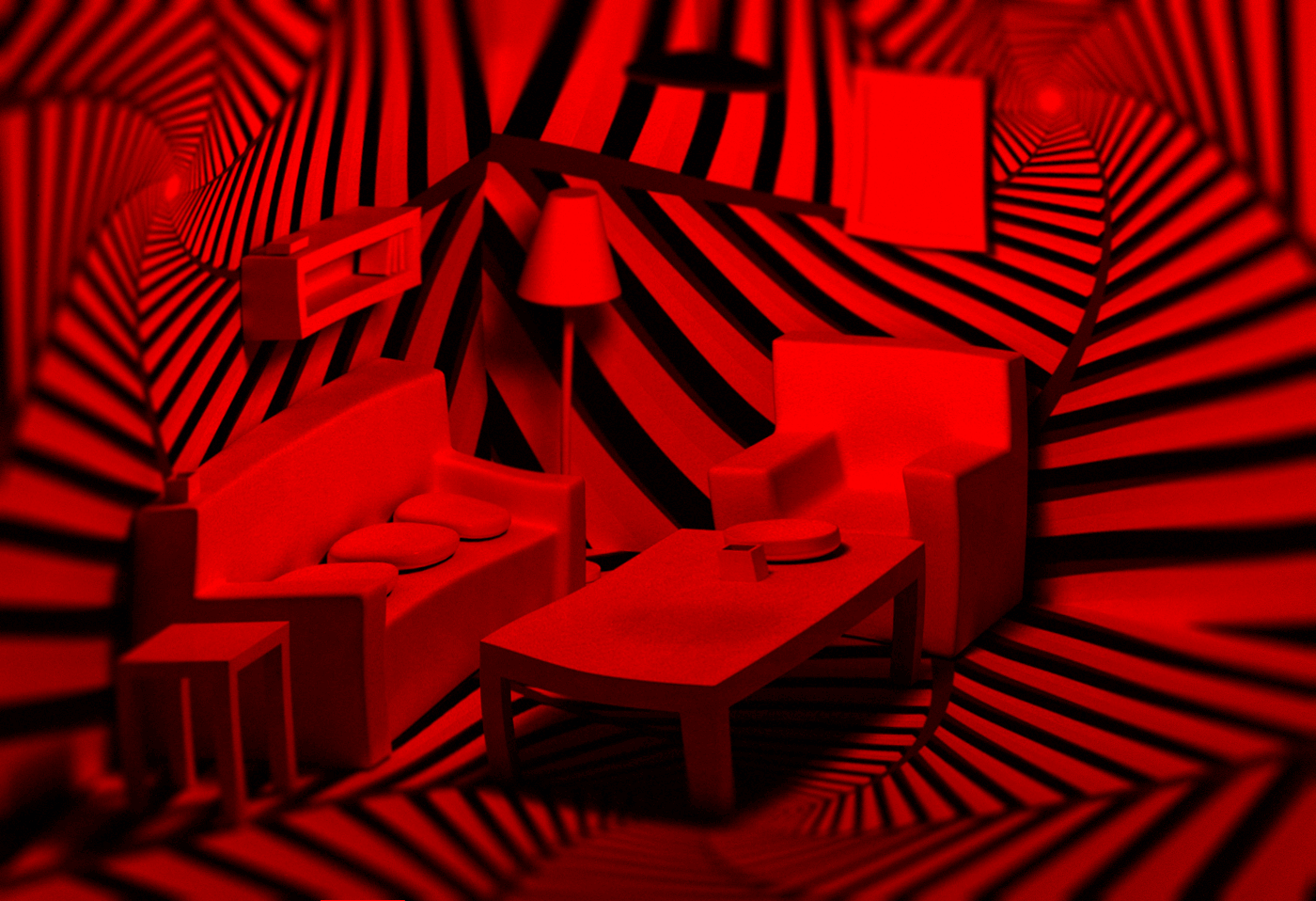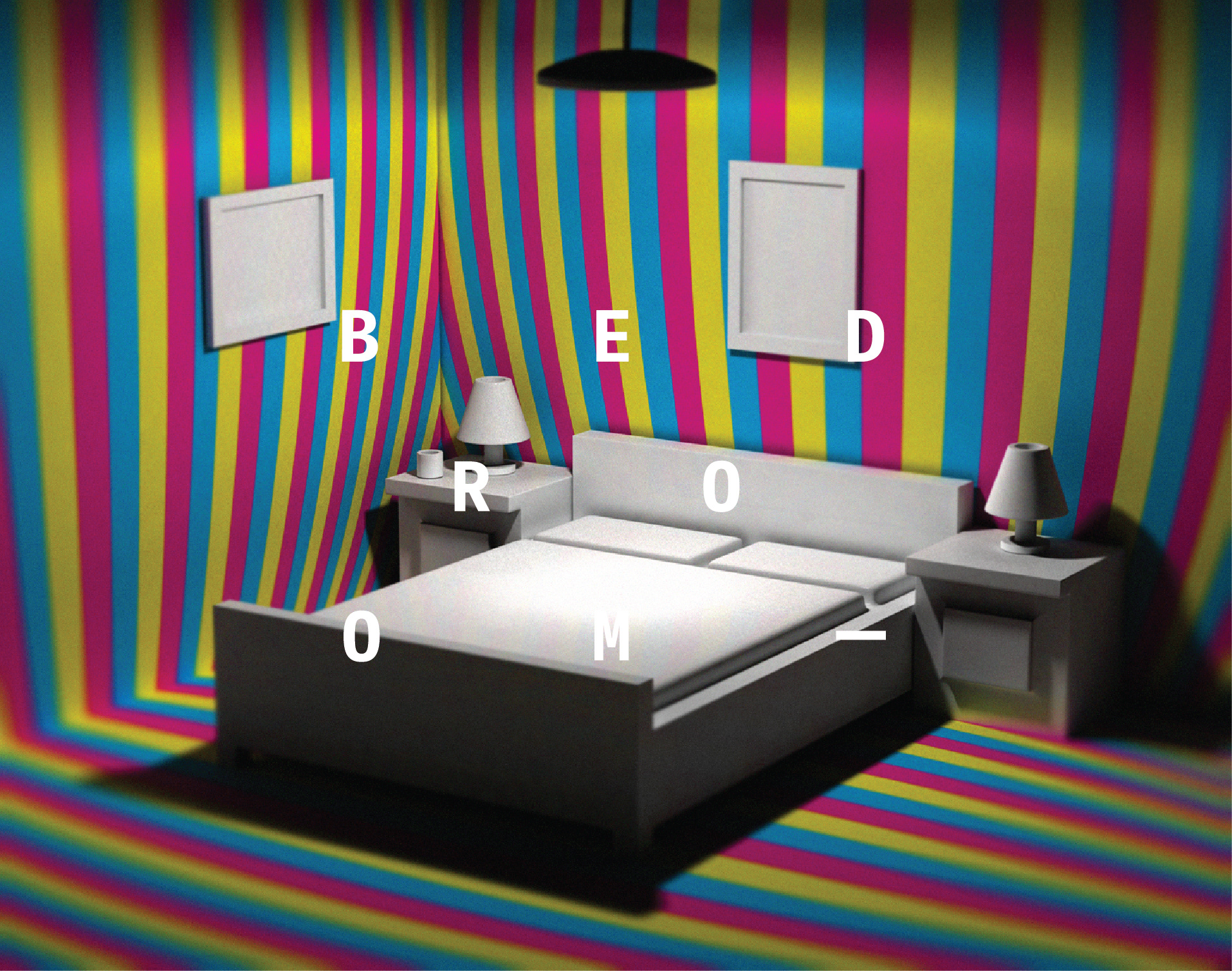 Next to the terrace is a spacious bedroom, is ideal for parents with small children.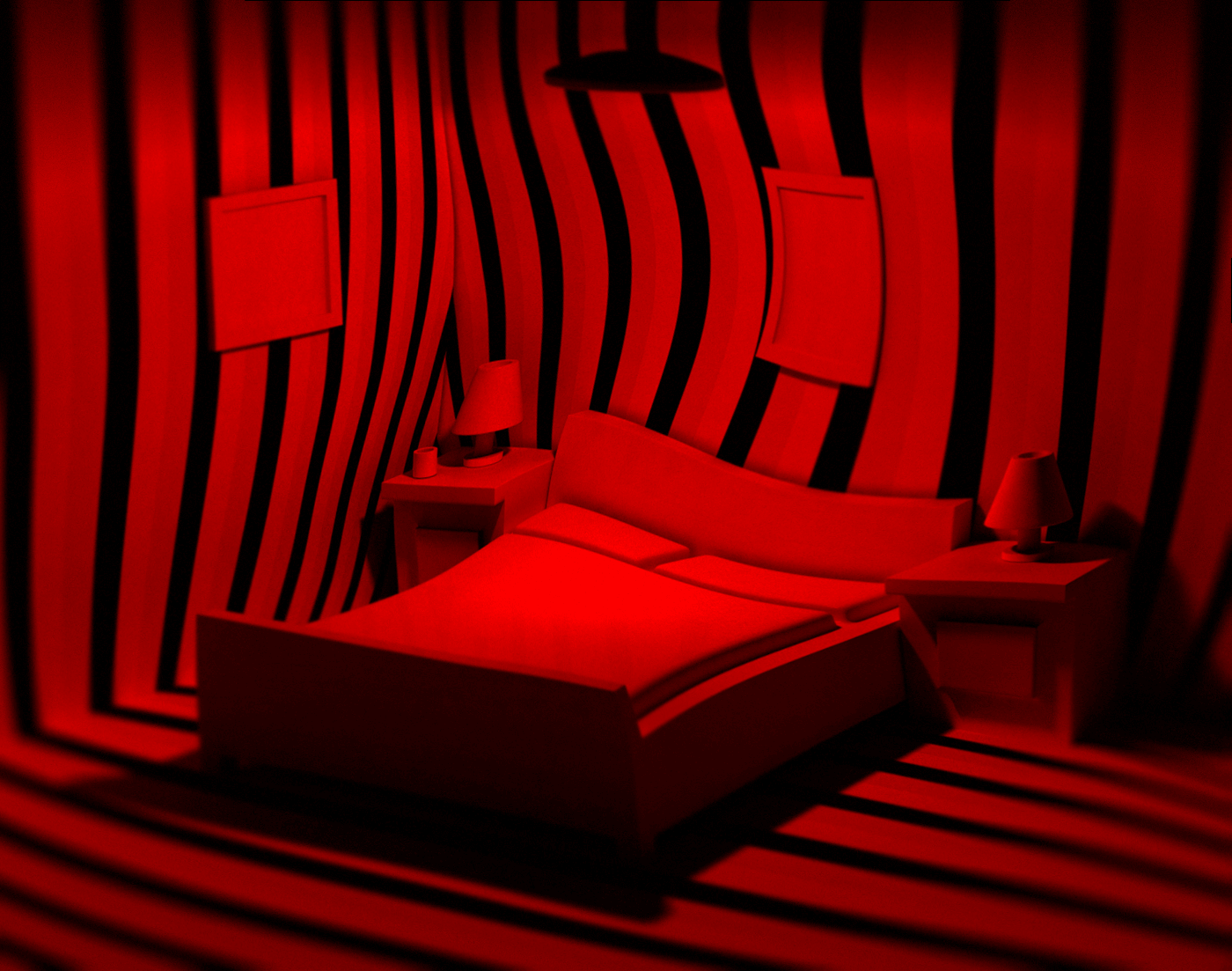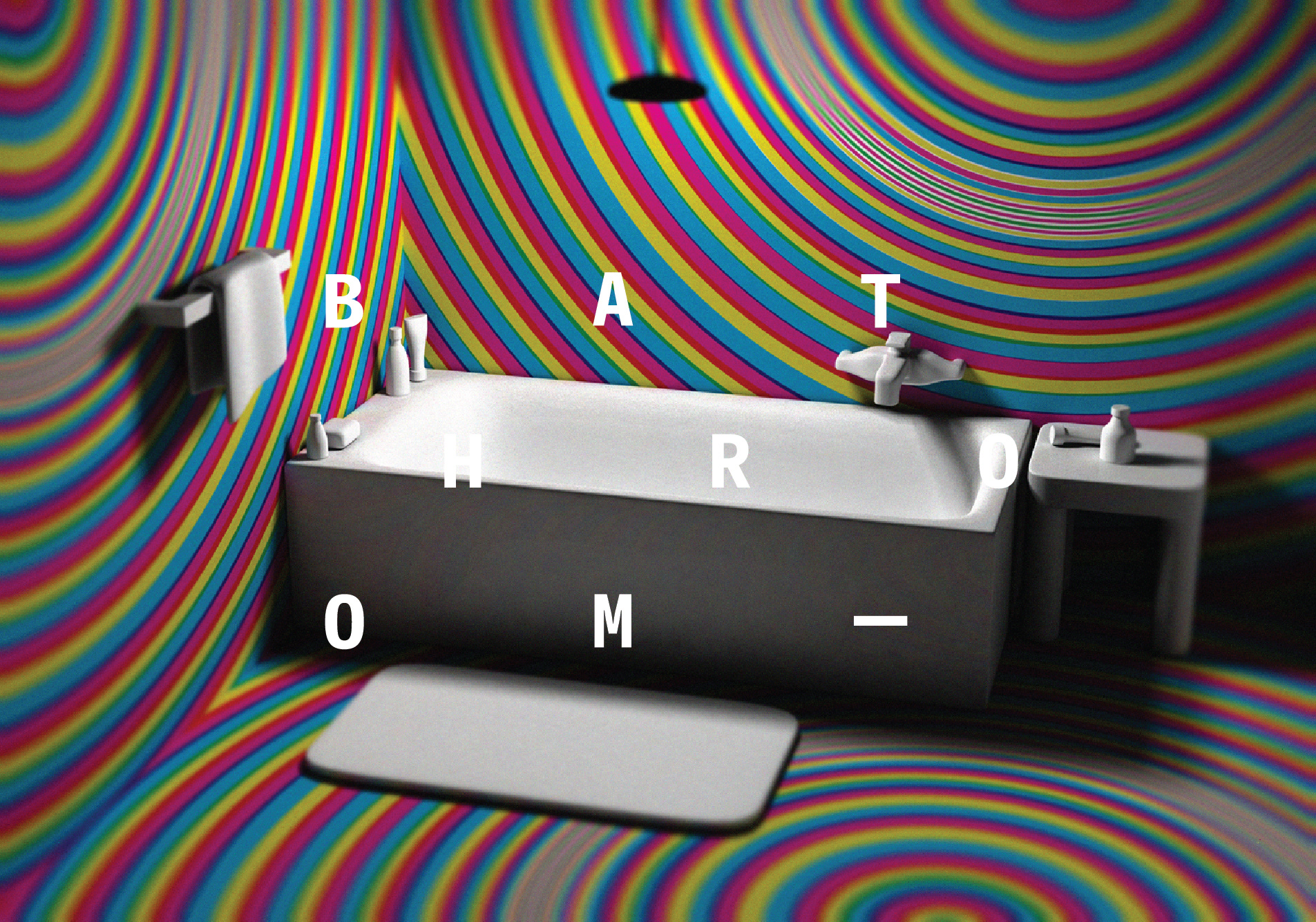 Bathroom suite with tiled surround to ceiling height.
​​​​​​​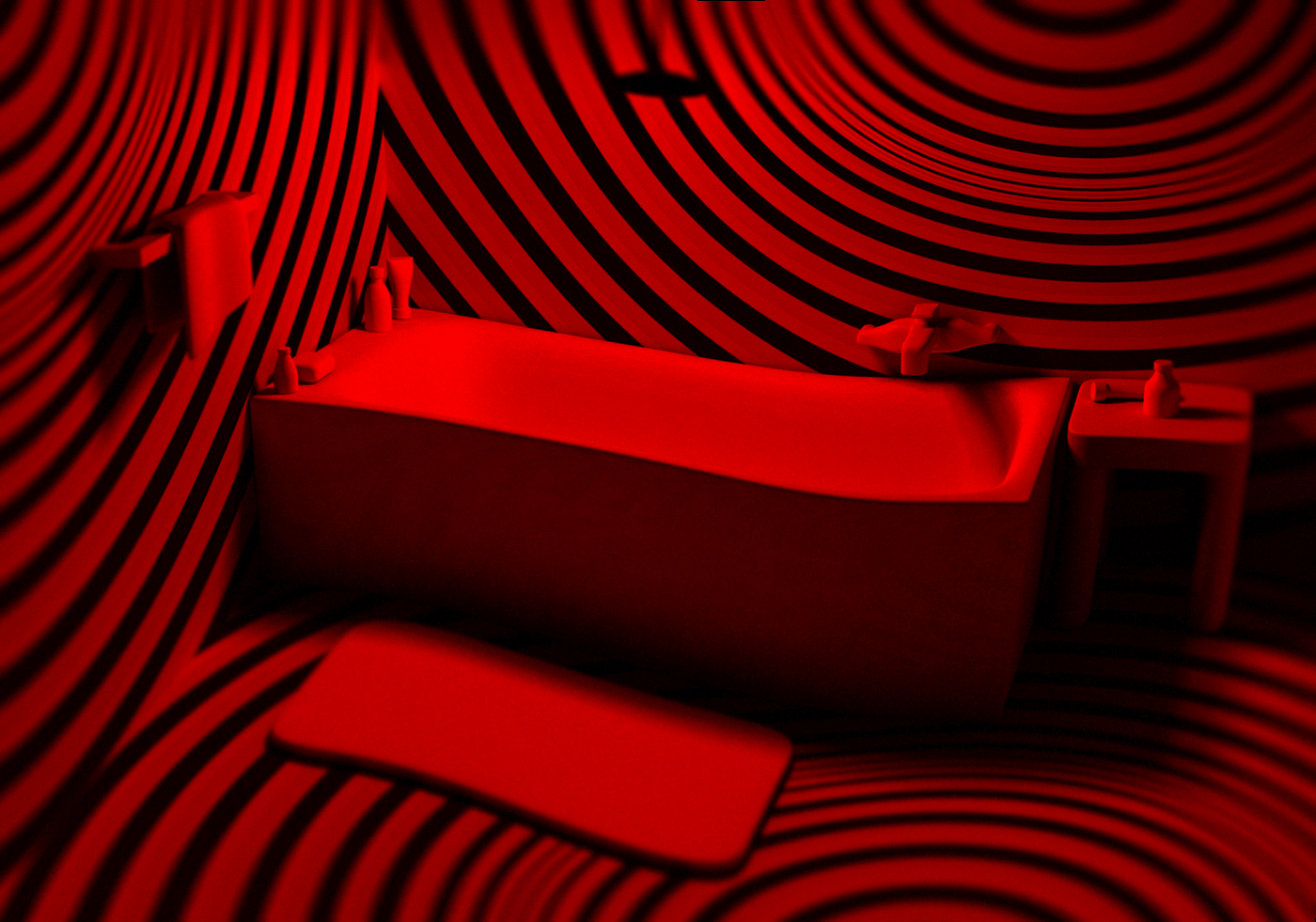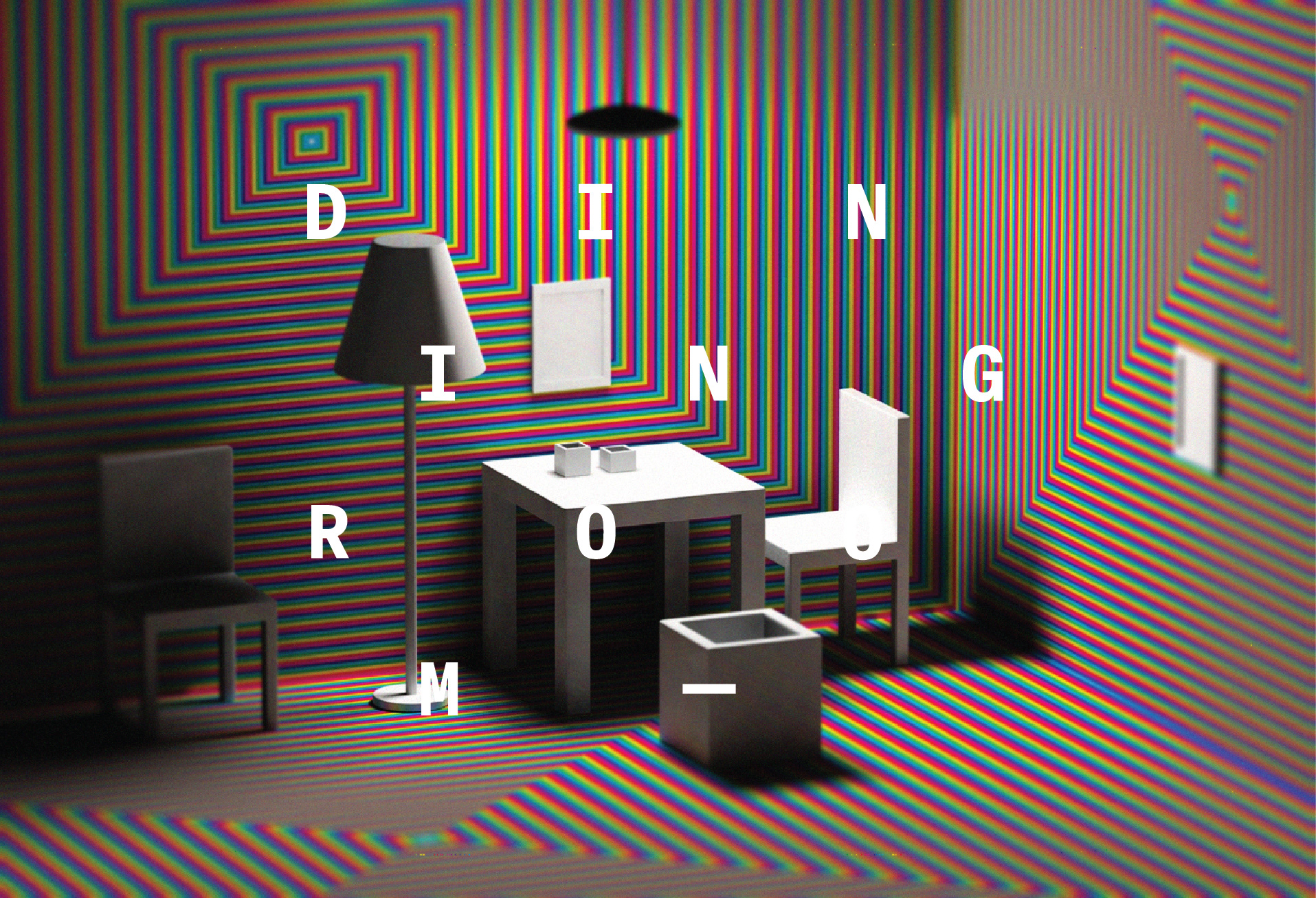 If you have to cook the dinner, let him come to help you.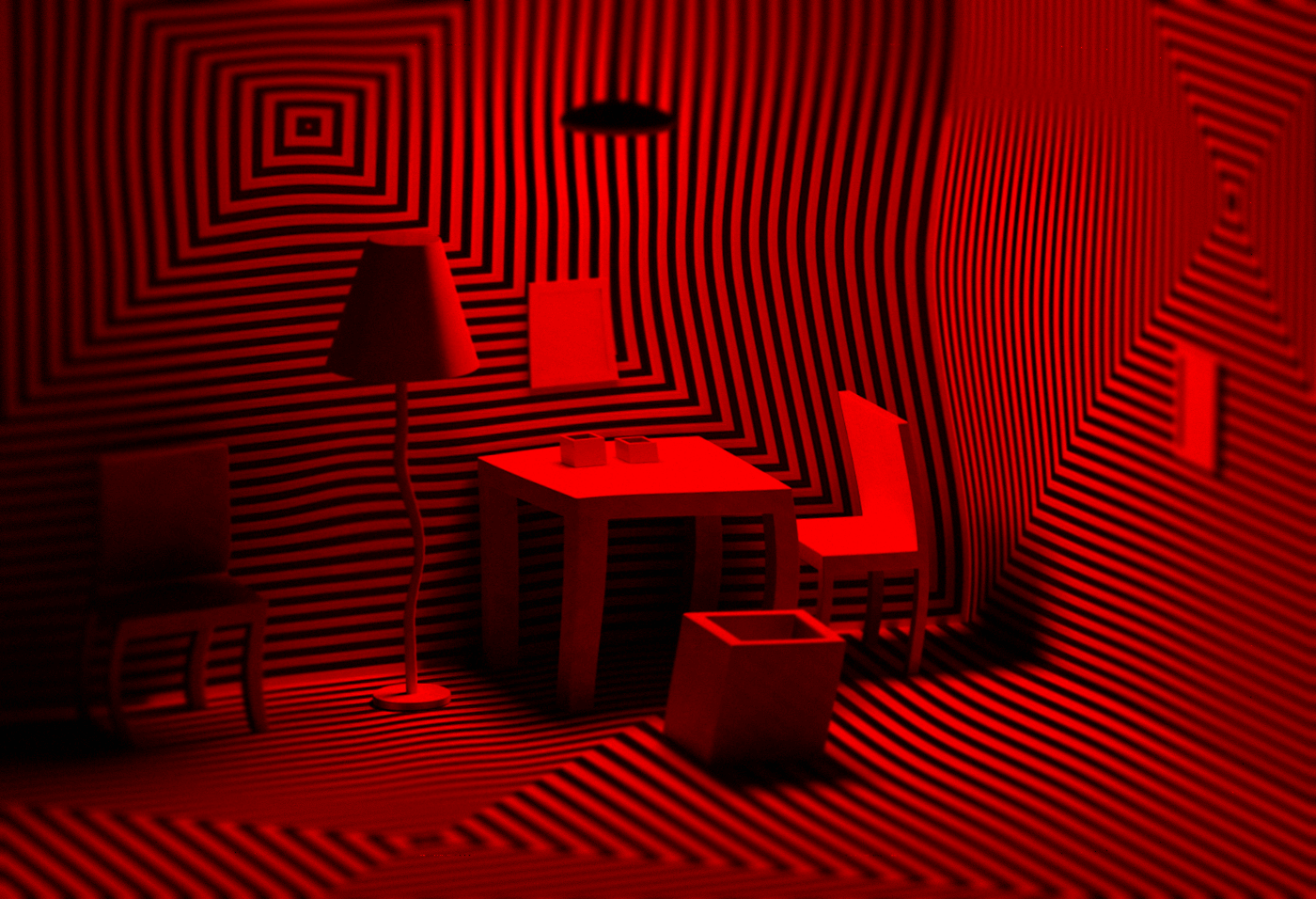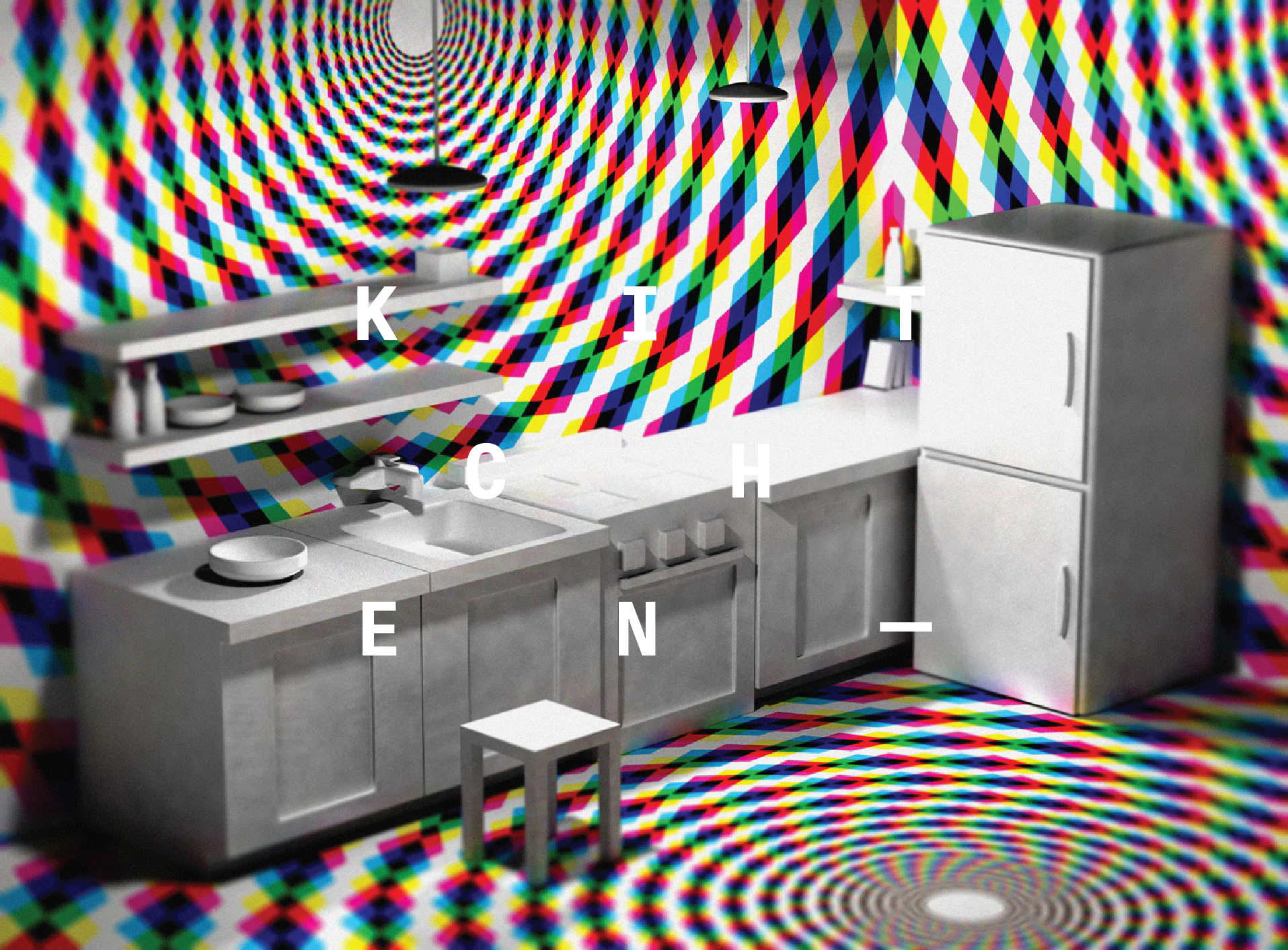 The kitchen is fully equipped with everything, what a housewife just could need.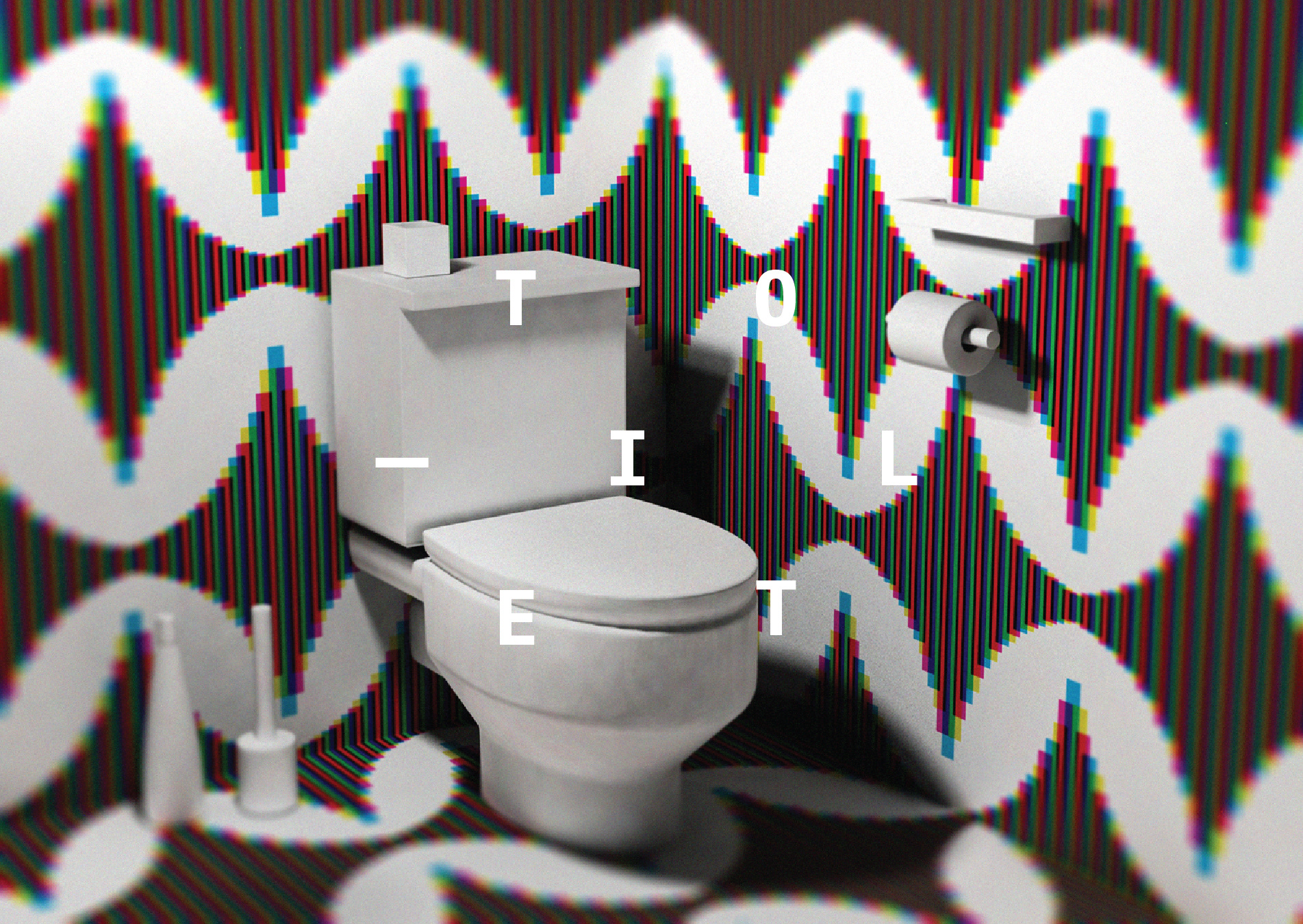 There is an accessible toilet within the Dance studio.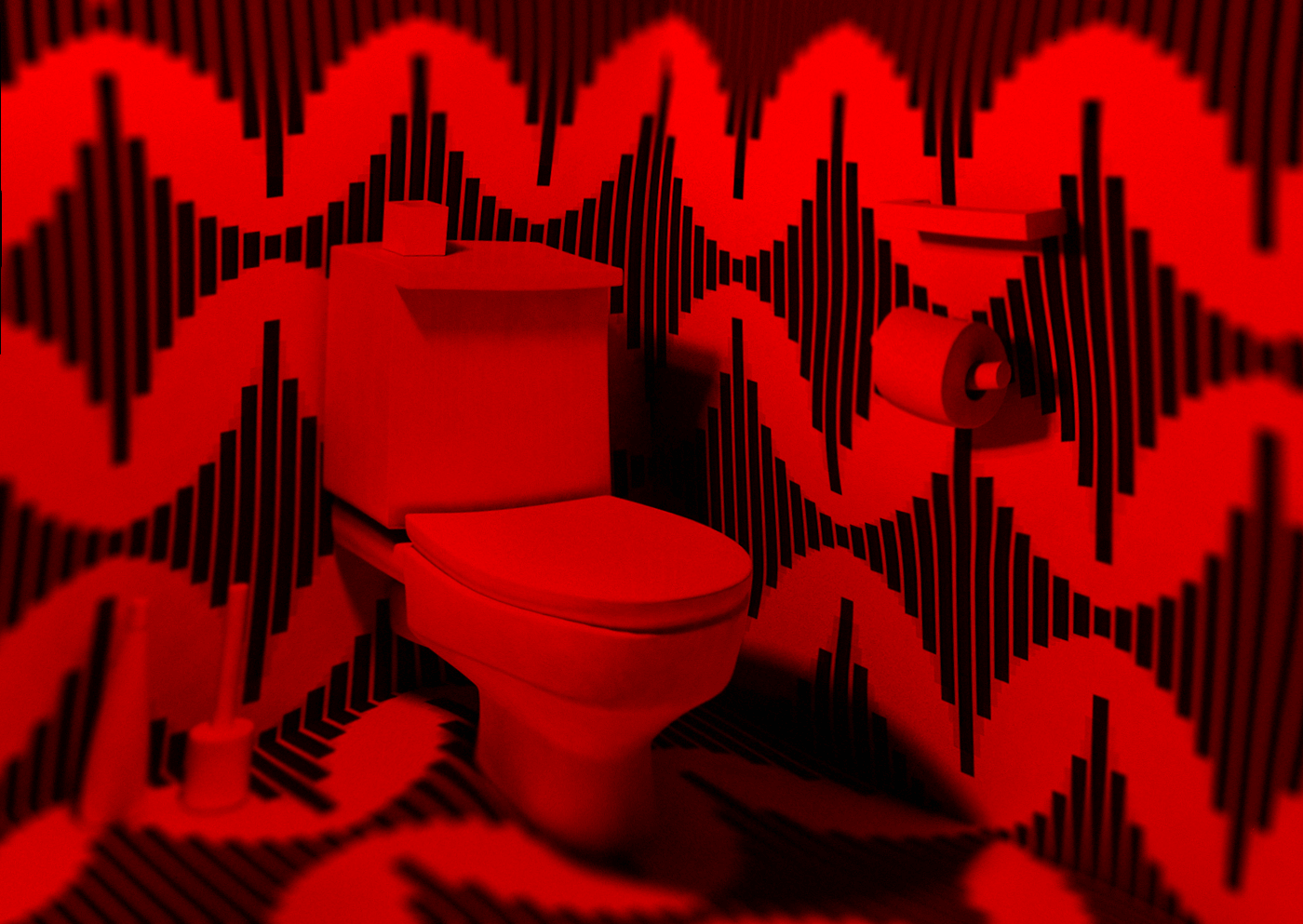 Draft video and music for the concept.